Bespoke Work
Past Projects
Here are some examples of our work.
Racerig
We assisted in the design and build of this incredible cockpit which is used by racing fanatics. PS2, XBOX and PC compatable.
 
Safety Barrier
The safety barrier is an item we have produced in he past in various forms and colours.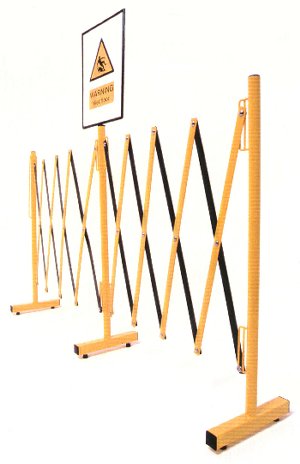 Display hooks
Below is one of the hundreds of different display hooks we make for our customers, in a wide range of designs and finishes.